We pride ourselves on


Professional

& Quality of Service
Elizabethan Security holds certificated membership with the following security associations, to have this status confirms our dedication to the professionalism and quality of the services that Elizabethan Security provides:
SafeContractor SSIP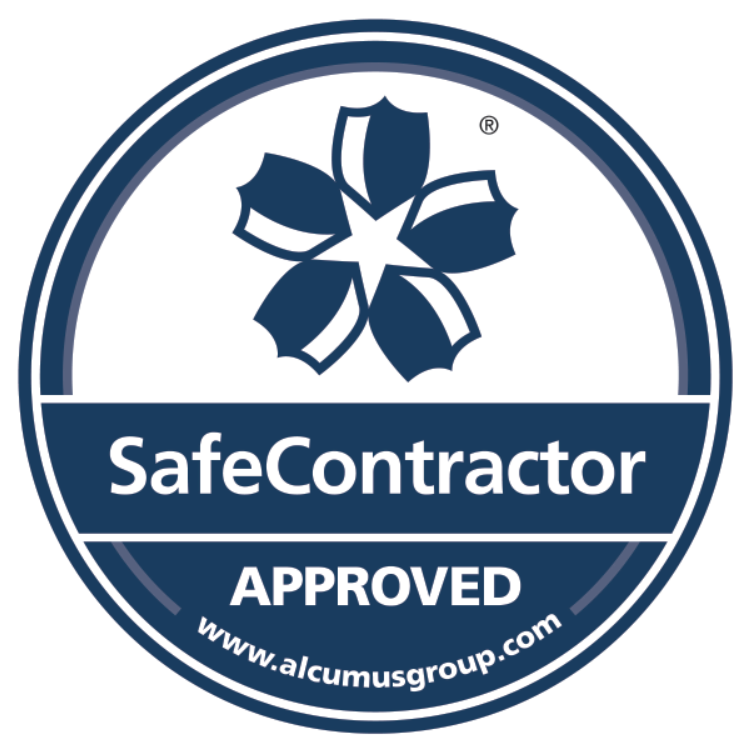 International Professional Security Association

British Security Industry Association

An Environmentally Green Company

Carbon Footprint

Contructionline

Our clients and services have grown and developed over the years and include public bodies, commercial and corporate companies and charitable organisations as well as private individuals. We aim for the highest levels of service and are accredited to the highest standards in quality management and procedures BS EN ISO 9001: 2015 with a brief synopsis of our credentials below:
In 1987 we became members of the International Professional Security Association (IPSA) and our Managing Director, Robert Begg, is now an IPSA International Council Member
We maintain the highest levels of care regarding health & safety. In recognition of this, Elizabethan became a SafeContractor SSIP in 2006 and is also Safety Scheme in Procurement (SSIP) accredited.
We further illustrated our high level of commitment to health & safety by becoming Exor Gold accredited in 2009 which is Exor's highest certification standard.
Elizabethan Security currently holds SIA Approved Contractor Scheme (ACS) status for the provision of Security Guarding and Keyholding.
All our officers are criminal record checked and issued with the Security Industry Authority licences.
Since the 23rd June 1997, Elizabethan Security has been NSI Security Services Guarding Gold certified in the provision of Mobile Patrol Services, Static Site Guarding Services and Keyholding and Response Services, demonstrating compliance with following British Standards:
BS 10800:2020 – Provision of Security Services
BS EN ISO 9001:2015 - Quality Management Systems
BS 7984-3:2020 – Provision of Mobile Security Services
BS 7499:2020 – Provision of Static Site Guarding Security Services
BS 7984-1:2016 - Keyholding and Response Services
BS 7858:2019 - Screening of Individuals NSI/ACS Passport Specification 01/19
NSI NCP 119 - Provision of labour in the Security and Events Sector
We are reliable, accredited and invested in providing clients with the best possible security service. With meticulous audits conducted by the most robust dedicated security provision auditor and the highest level of certification and approval we can give you a legitimate and proven security capability.